Partawa – finnish beard products for resale
Partawa is Finnish beard product brand, and our products are also available for resale. There are not many Finnish beard products in the market, so Partawa products are a way stand out in the marketplace! All our products are made in Finland from purely natural ingredients. You can find more information about us and our products from "info" site. More info on how to get Partawa products to your store from below!
We are building a new website under these pages for our retailers to order our products online. Once we are ready you are able to order our products by creating an account with us. But we are not ready yet, so better to use more traditional ways of contacting. Find the details below!

Do you want to resell our products in your store?
Contact us!
Beard products customized for your brand? Ouh yes!
We have done several customized beard products with our amazing partners – read more below!
We have been lucky to produce customized beard oils for two metal bands in Finland – Turmion Kätilöt and Korpiklaani. Both oils were made with charity angle with proper branding for the bands. In both cases we collected funds for charity together with Mad Viking Finland Ry. With Turmion Kätilöt Viimeinen Voitelu beard oil we collected 5000€ for Lastenklinikoiden Kummit Ry (children's clinic) and with Korpiklaani Tears of Wilderness beard oil we are collecting 10 000€ for SYLVA Ry (children's cancer care).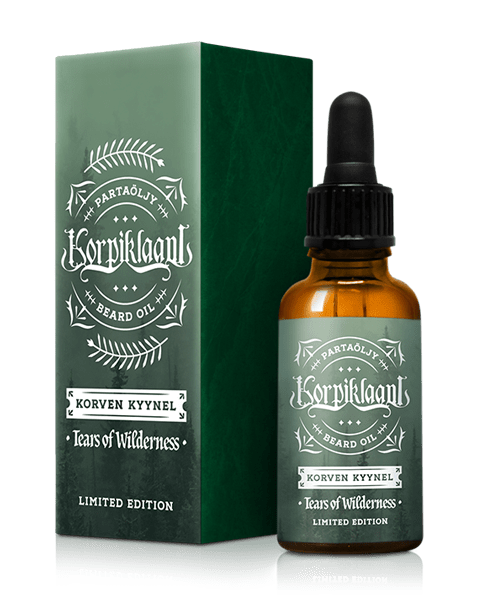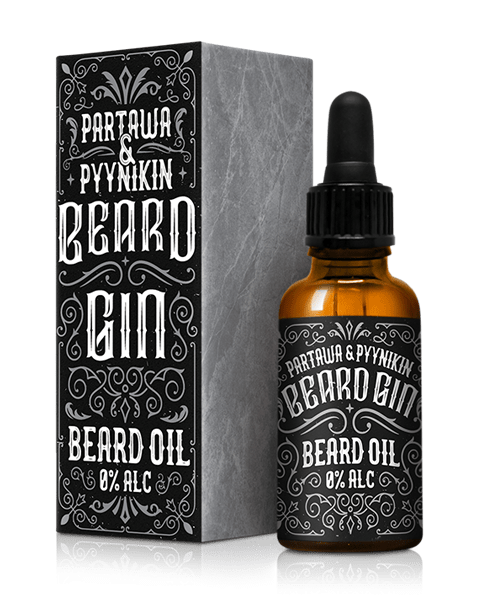 In addition to the great bands, we have also tapped into the world of drinks. During the summer of 2021 we made a beard oil in cooperation with Pyynikin Distilling Company. The beard oil is called Beard Gin in which we have used the spices from Gin & Tonic – juniper berry and lemon. Beard Gin became an instant favorite with it's summer like scent right under your nose. We have also made a branded rom scented beard oil for a rom label called Ron de Jeremy that they have distributed to their customers. Both of these products have been made suitable for the customer's brand but in the rugged way of Partawa crew!
If your company, band, or sports team is interested in similar cooperation, please contact us straight away!
Retailers
Here are few companies that sell our beard products.