Partawa in brief
Partawa is a Finnish beard product company that has been founded in 2017 out of love for great beards! We give our undivided attention to each beard product we sell. All the beard oils and waxes are made by us from start to finish – all of them are handcrafted in the heart of Tavastia in town called Riihimäki. All the other beard and hair products are also made in Finland. All our products are made from natural ingredients, and they are suitable for sensitive skin.
Growing a mighty beard takes time – make sure you give it the best possible care.
You grow the beard; we take good care of it!
Beard Oils
Everything is better when you put some oil in it! All our beard oils are made from quality natural oils, and they take care of beard and skin. The oils will make beard glossy and smooth and gives relief for dry skin. Always adapt the beard oil to both beard and skin to have the full advantage of the moisturizing effect of our oils. All our oils have jojoba as the base. Argan and vitamin E gives the nurturing effect. The oils have several different scent combinations that have been inspired by the Finnish nature. There is also one totally scent free beard oil in our selection.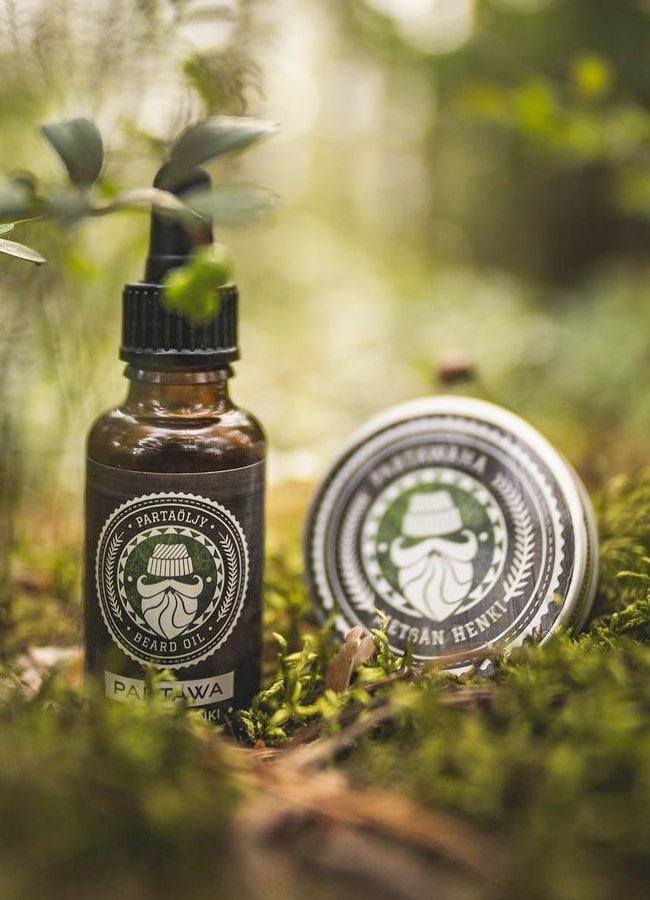 Beard waxes and balms
Wax it, shape it! All our beard waxes are also made from natural ingredients. Wax gives even a longer beard a nice grip, glossiness, and styling. The base of all our waxes is from sheabutter and Finnish beewax. Argan and vitamin E gives the nurturing effect. With great wax you will have a perfect beard care experience!
Beard and hair washing
Give your beard a perfect Finnish treatment! To top it off we have several other products for beard, skin, and hair. With beard soap and conditioner, you can guarantee a clean and soft beard with less tangles. Made from Finnish wood, our beard comb Äes will smoothen the rest. Extra pampering can be given with our sturdy beard balm. We are continuously developing our product line and regularly add new treats to our selection.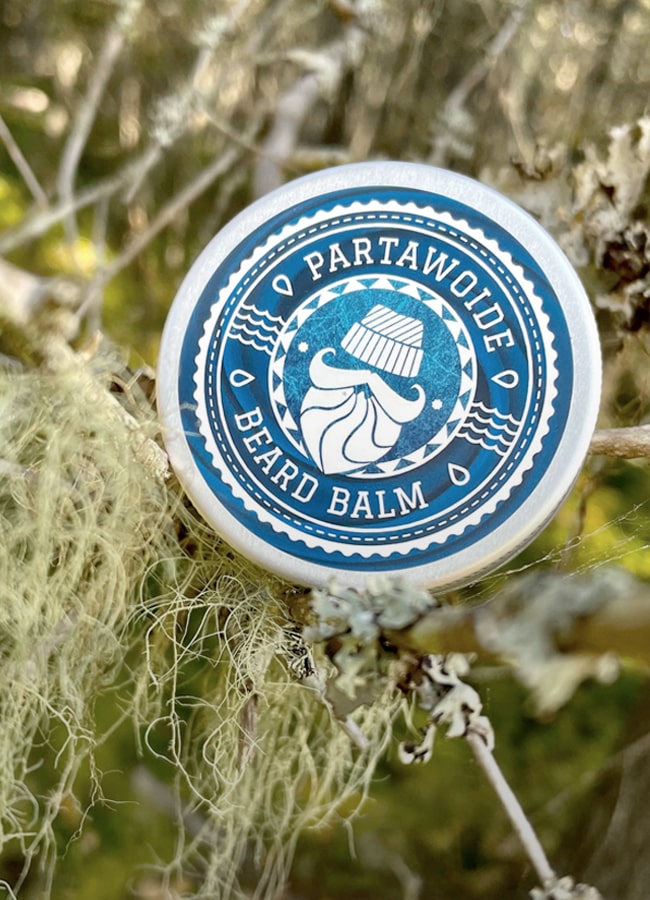 Partawa crew
Our beard crew's mission is to get all bearded people to make an effort for their hairy faces. After all, beard is a lifestyle so you should always wear it with great bride!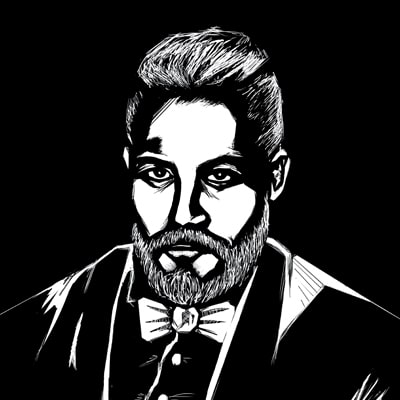 Mika Poikonen
CEO and product development
mika(at)partawa.fi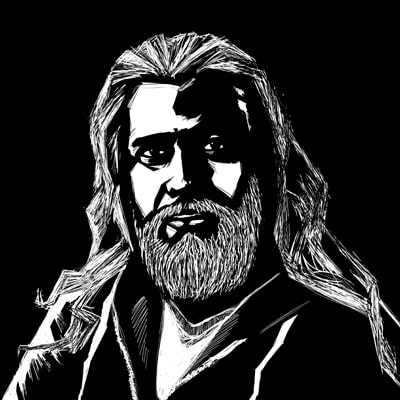 Tomi Koistinen
Product development
tomi(at)partawa.fi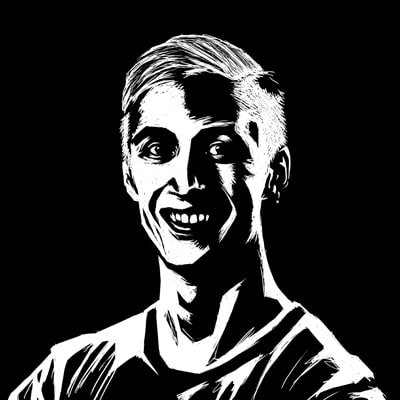 Mikko Koskinen
Sales and marketing
mikko(at)partawa.fi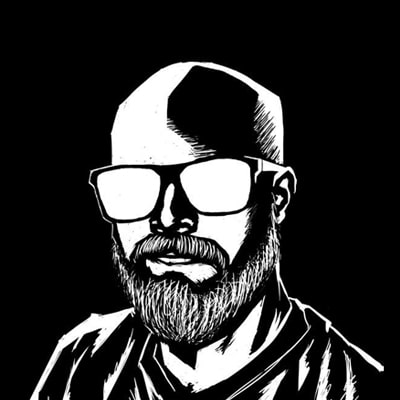 Vili Kuja-Kyyny
AD
vili(at)partawa.fi